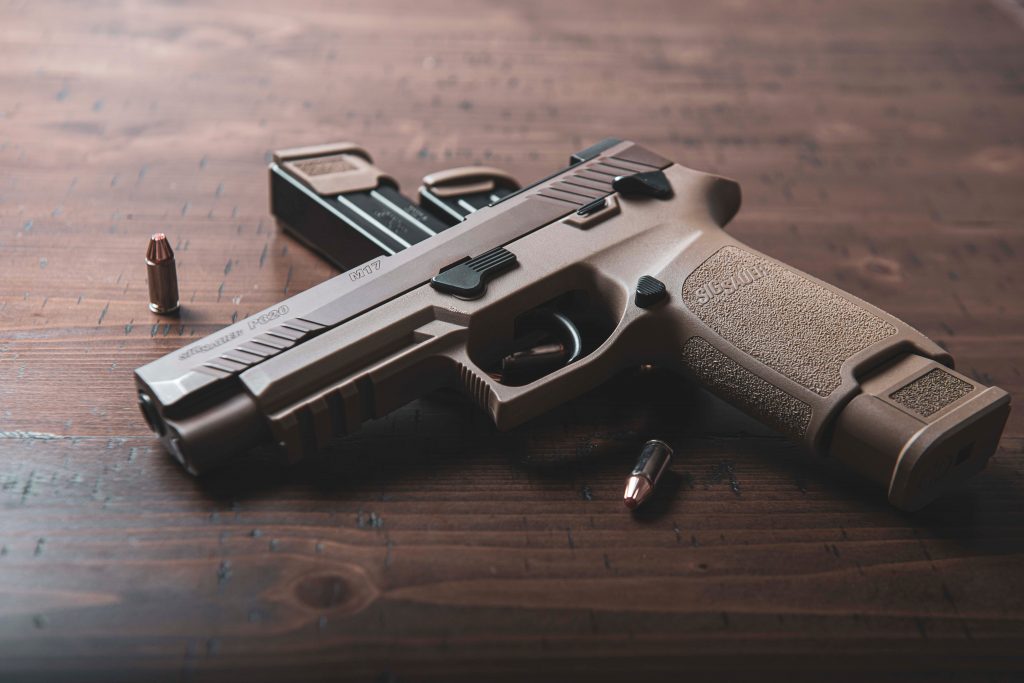 Being charged with a DUI in Colorado can be one of the most stressful times a person can go through in life.  Unfortunately, sometimes the stress of a DUI can be greatly compounded by also being charged with possessing a gun while intoxicated.
If you were stopped for DUI, DUI per se, DWAI, or DUI drugs in Colorado and had a gun in your vehicle, you most likely were also charged with "drunk with a gun" or "possessing a weapon while intoxicated".  The statutory charge is identified as "prohibited use of weapons", however it's all the same charge- it's simply characterized differently in some charging documents.  This charge is a Class 2 Misdemeanor offense and is punishable by 3 months up to to 364 days in the county jail and a fine of $250.00 up to $1000.00.  Whether or not the gun was loaded makes no difference under the statute- a loaded gun is treated the same was as an unloaded gun.  However, the fact that the gun was loaded or unloaded and the proximity of the gun to the driver are certainly factors that may be taken into consideration by a prosecutor in assessing aggravation/mitigation and strength/weaknesses in the case.
If a person is charged with prohibited use of weapons in addition to a DUI charge, the prosecutor must prove certain "elements" of the crime.  The first element is that the prosecutor must show that the person "possessed" a firearm.  This first element can be aggressively challenged by the defense.  Often times possession issues arise from the location where the firearm was found.  Examples include: a firearm locked in a toolbox in the bed of a pickup truck, a firearm located in the center console of the vehicle, a firearm located in the backseat of a vehicle, a firearm located in the glovebox, a firearm in the side map pocket of the door, etc.  Simply having a gun in the vehicle when stopped for DUI does not automatically establish the element of "possession".  That burden falls on the prosecutor.
"Possession" in People v. Garcia, 595 P.2d 228 (1979) was interpreted to mean the actual or physical control of a firearm.  The  Court further indicated that "interpreting 'possession' to mean anything other that actual physical control would thus constitute an inconsistent construction of the statute".
Secondly, the prosecutor must establish that the person is under the influence of intoxicating liquor or of a controlled substance.  There is no specific blood or breath level indicated in the prohibited use of weapons statute in establishing the requisite element of intoxication.
Possible defenses to this charge may include:
1) The driver of the vehicle was not intoxicated, therefore the prosecutor has not established the intoxication element of the charge;
2) The stop of the driver was illegal;
3) The weapon was found through an illegal search and seizure;
4) The driver did not possess the weapon through actual or physical control.