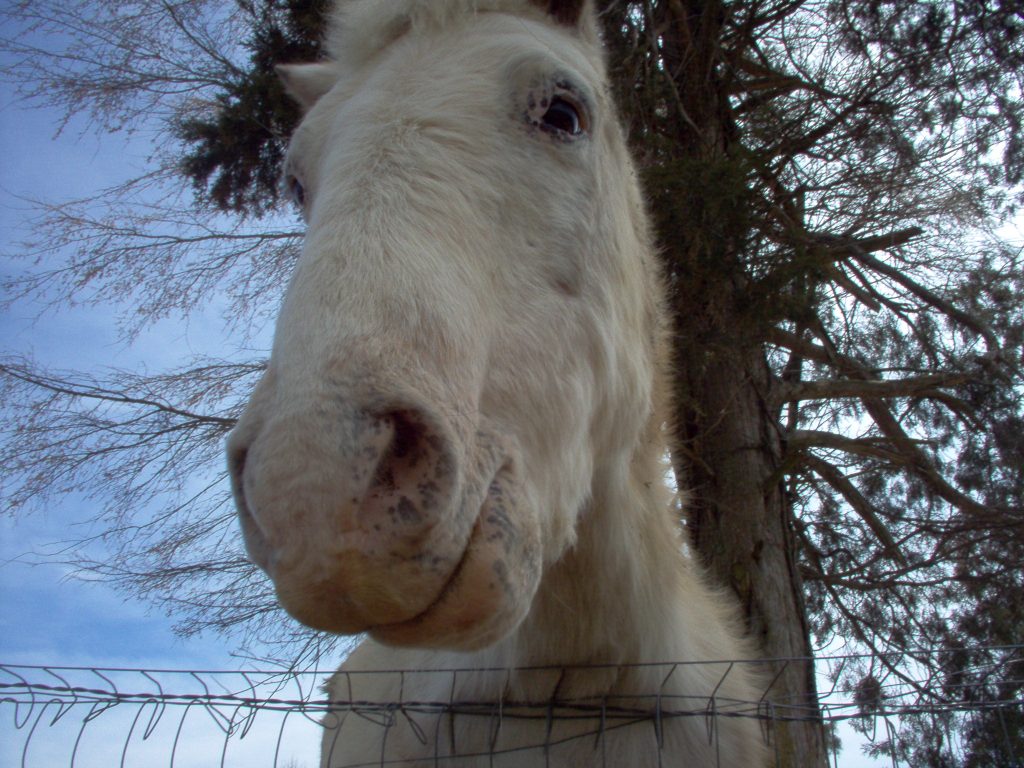 According to an article by Matt Farley of KDVR, "Witnesses Monday said the man hit the horse hard enough that it reared up on its hind legs." "Officers observed that the rider was slumped to his right side as he crossed streets and forced pedestrians off the sidewalk."
The Salt Lake Tribune, Matthew Piper, reports that the rider was arrested for suspicion of "animal cruelty, prohibited weapons use, riding a horse while under the influence of alcohol, and reckless endangerment."
The DUI laws in Colorado state that it is illegal for a person who is under the influence of alcohol or one or more drugs (or a combination) to drive a motor vehicle or vehicle. Obviously a horse is not a motor vehicle. However, is it a vehicle? The statutes read that a vehicle is a bicycle, an EPAMD, or an electrical assisted bicycle. The statutes also indicate that a vehicle is not a wheelchair, a snowmobile, a farm tractor, off highway vehicle, or an implement of husbandry designed primarily or exclusively for use is agricultural operations, or a device designed to move through the air or stationary rails or tracks.
Thus, the short answer is no. A horse is not a vehicle. There is no DUI case here. A bicycle can get you a DUI, but a horse can't.
There is however, a charge of animal rider on highway under the influence of alcohol/controlled substance. The penalty for this charge is a small fine only. It is a class B traffic infraction. The maximum penalty is $100.00 and no points on a driver's license. This charge is small potatoes. The other charges for the rider are of much more concern.
To prove the possession of a weapon while intoxicated charge, the prosecutor will have to show that the rider had in his possession a firearm while under the influence of an intoxicating liquor or a controlled substance. If found guilty, the charge is a Class 2 Misdemeanor that carries the possible penalty of 3 months to 12 months in jail.
To prove the reckless endangerment charge, the prosecutor will have to show that the rider engaged in conduct which creates a substantial risk of serious bodily injury to another person. This offense is a Class 3 Misdemeanor which carries a possible penalty of 6 months in jail.
In order to prove animal cruelty, the prosecutor will have to prove, in summary, that the rider knowingly, recklessly, or with criminal negligence overdrives, overloads, overworks, torments, deprives of necessary sustenance, unnecessarily or cruelly beats, allows to be housed in a manner that results in chronic or repeated serious physical harm, carries or confines in or upon any vehicles in a cruel or reckless manner, engages in a sexual act with an animal, or otherwise mistreats or neglects any animal, or causes or procures it to be done, or, having the charge or custody of any animal, fails to provide it with proper food, drink, or protection from the weather consistent with the species, breed, and type of animal involved, or abandons an animal. Cruelty to animals is a Class 1 Misdemeanor punishable by 6 months to 18 months in jail.

If you or a loved one has been charged with DUI or other criminal offense anywhere in Colorado, contact Denver DUI Lawyer Monte Robbins today for a free case evaluation at 303-355-5148 or 970-301-5541.  Denver DUI Attorney Monte Robbins has over 15 years experience in defending good people who have been charged with DUI, DUI per se, and DWAI offenses throughout the state of Colorado.