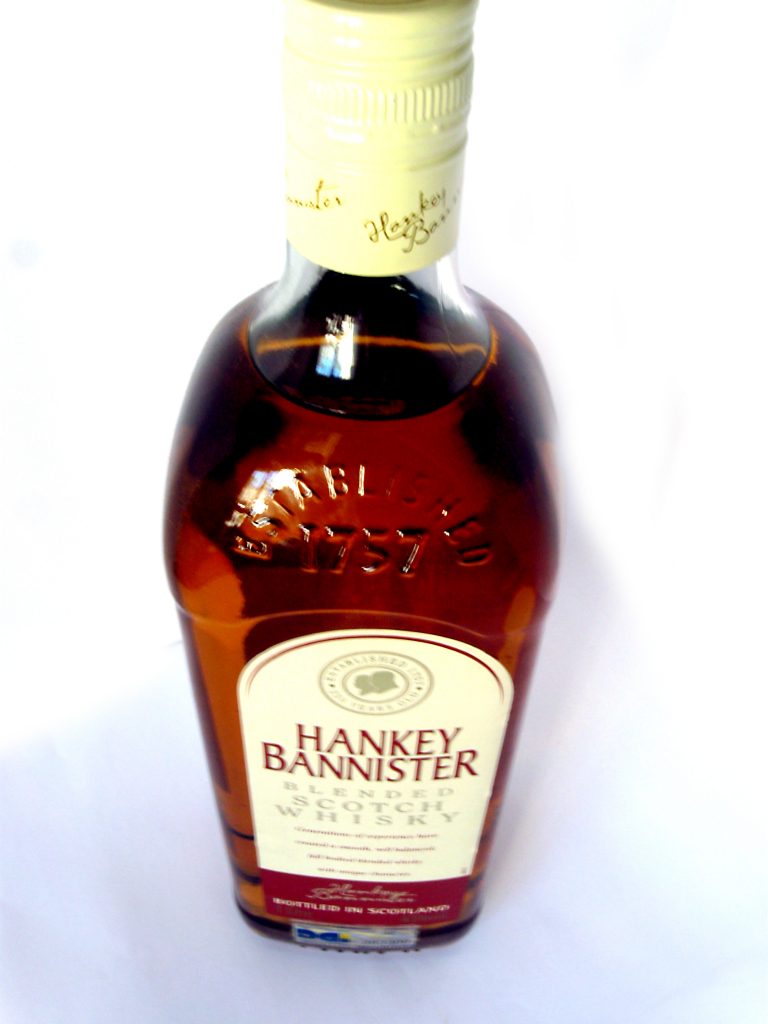 Colorado's Felony DUI law is relatively new and went into effect on August 5, 2015.  In Colorado, driving under the influence (DUI), driving under the influence per se (DUI per se) and driving while ability impaired (DWAI) offenses are misdemeanors.  However, under the new law, a fourth offense (of DUI, DUI per se, or DWAI) is now a Class 4 Felony if the current offense occurred after three or more prior convictions arising out of separate cases for DUI, DUI per se, vehicular homicide, DWAI, or vehicular assault.  These five offenses are considered "priors" if they are convictions under the laws of Colorado, the U.S., any state in the U.S., and any territory under the jurisdiction of the U.S.
Some previous offenses do not result in convictions.  Thus if a person is facing a potential Felony DUI, it's critical to determine whether or not a previous offense actually resulted in a "conviction".  An example of a DUI charge not resulting in a conviction would be a case that was dismissed.  Another example of a DUI charge that does not result in a conviction would be a successfully completed deferred judgment and sentence.  Under a deferred judgment and sentence a guilty plea to a charge enters, however if the defendant complies 100% with the terms and conditions of the deferred and successfully completes it then the plea is withdrawn and the case is dismissed.  An additional example of a DUI charge not resulting in a conviction is through the trial process whereby a defendant is found not guilty.  Thus, every case that is charged as a DUI or DWAI under Colorado law or the laws of another state does not necessarily result in a conviction.
The punishment for a Class 4 Felony DUI is 2-6 years in prison (exceptional circumstances may lower this presumptive range to 1 year or increase the range to 12 years) if incarceration is the most suitable option in light of the facts of the case.  A fine of $2000 to $500,000 may also be imposed.  A defendant will also be subject to 3 years of mandatory parole.  By law, the Court  must consider the defendant's willingness to participate in treatment, whether all reasonable and appropriate sanctions have been exhausted, do not appear likely to be successful, or there is an unacceptable risk to public safety.  Thus, in light of the provisions of the new law a defendant may avoid prison time, however the discretion is left in the hands of the Court.
Clearly multiple offense DUIs in Colorado are extremely serious.
Colorado DUI Attorney Monte Robbins practices in the areas of DUI and DWAI defense.  If you or a loved one has been charged with DUI or DWAI contact Denver DUI Lawyer today for a case evaluation: 303-355-5148.