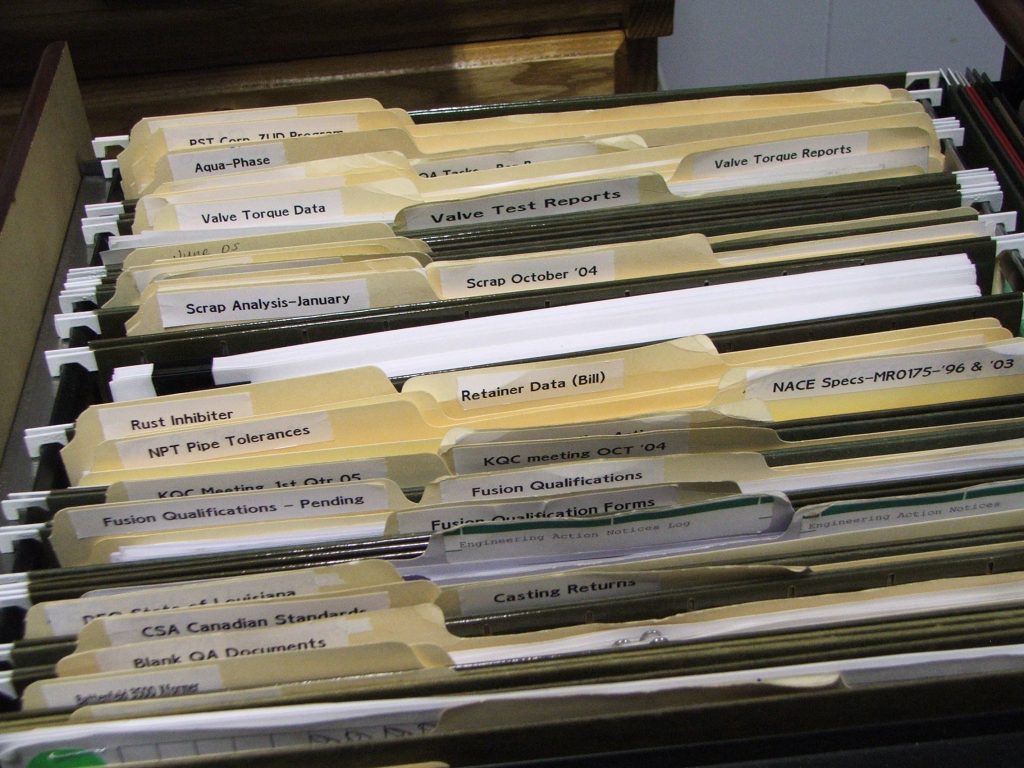 As more and more people are heading back to work in the recovering economy, I find my office inundated with calls for help in sealing criminal records. Open records of an arrest, criminal court proceeding, police records, sheriff's department records, and probation records can be devastating to an applicant seeking employment in a competitive marketplace. Many applicants with criminal records report passing through the interview and hiring process, but subsequently being rejected as a result of a "final step" background check. Some employers are now running background checks before an applicant will even be considered for a position.
Over 90 percent of employers now run background checks on applicants. In Colorado, one of the quickest ways to access anyone's up-to-the-minute court information can be obtained for the small price of six dollars ($6.00) and an internet connection at the Colorado court database. A Colorado Bureau of Investigation (CBI) official arrest record will cost you six dollars and eight-five cents ($6.85). Criminal background information may also be obtained at any of the plethora of third-party background check companies found on the internet. Just Google "criminal background check".
In Colorado, the record sealing statute applies to adult records, whereas the expungement statute applies to juvenile records. Thus, in determining what can or cannot be sealed or expunged, the inquiry starts here: is it a juvenile or adult record that we're trying to clean-up. Adult records can be sealed if the case was dismissed or the Defendant was acquitted at trial. Convictions cannot be sealed. However, there is a recent exception to this bright-line test. Certain drug (controlled substance) convictions may now be sealed including petty offenses, misdemeanors, and certain Class 5 and Class 6 felony offenses. Different provisions of this statute apply, depending upon whether or not the conviction was entered on or after July 1, 2008. At a hearing on the petition to seal records, the Court makes a determination as to whether or not the petitioner has essentially shown that her interest in sealing the records outweighs the public's interest in retaining the records.
Thus, the answer as to whether or not you can seal criminal conviction records in Colorado is both "yes" and "no". You can now seal criminal conviction records, but only if the records pertain to certain controlled substance offenses. Otherwise, other adult criminal records may be sealed only if the case was dismissed (all charges) or the Defendant was acquitted (all charges) at trial. There are many avenues that may lead to a dismissal. A dismissal sometimes occurs by the Court dismissing a case outright. Other avenues include a dismissal through a successfully completed deferred judgment and sentence, a successfully completed diversion program, or deferred prosecution.
Without a doubt, the record sealing statutes are complex, and many times the issues that arise in sealing the records become extremely complex. Unfortunately, even though a record may be eligible to be sealed, the District Attorney's Office (or any other entity listed on the petition) may object to a petitioner's sealing on various grounds. If a petitioner is not properly prepared, she may be denied the benefit of sealing her records.

Colorado Criminal Record Seal Lawyer Monte J. Robbins has extensive experience in sealing criminal records and expunging juvenile records throughout Colorado. If you need assistance in sealing or expunging your records, call Denver Criminal Record Seal Lawyer Monte Robbins today for a complimentary no-cost case evaluation of your Colorado criminal record: 303-355-5148.