Winning a DUI Refusal Revocation because of Miranda.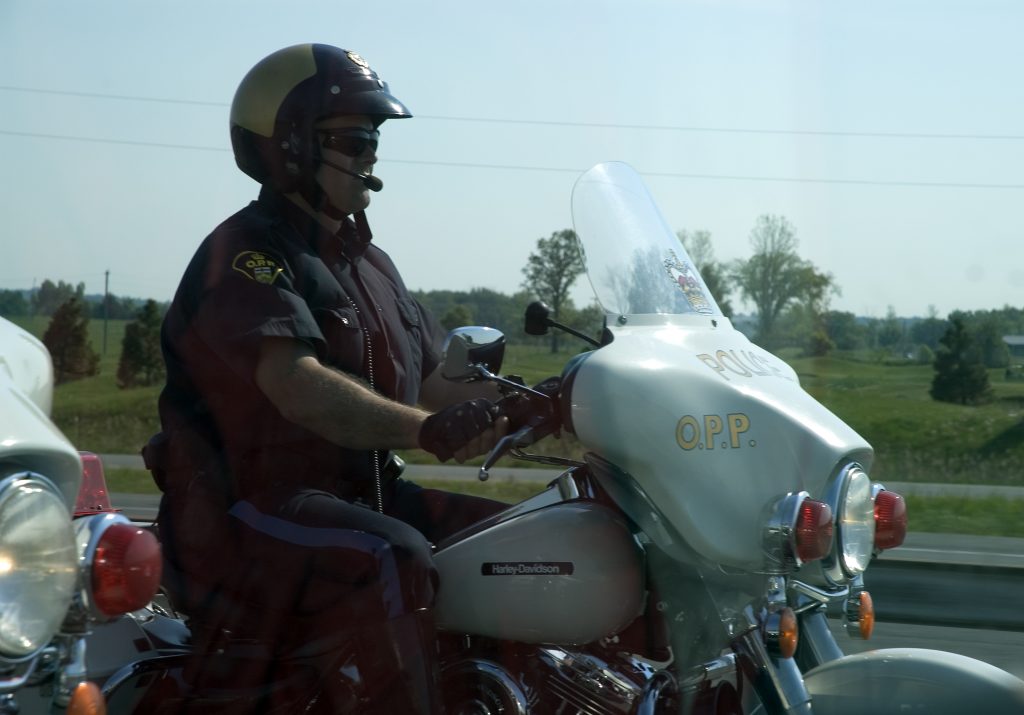 The burden of proof at an Express Consent Revocation Hearing in a Colorado DUI case is a preponderance of the evidence.  In order to sustain a refusal revocation, the police must show that the respondent was driving or in actual physical control of a motor vehicle (a commercial vehicle also applies) in Colorado on the date alleged.  Secondly, the police must show that they had probable cause to believe that the respondent's ability to drive was impaired even to this slightest degree and that they requested that the respondent complete a chemical test.  Finally, the police must show that respondent refused to take, complete, or cooperate in the completion of a chemical test of respondent's blood, breath, saliva, or urine such that the test could be obtained within two (2) hours of driving.
According to the case law a respondent may not refuse a chemical test simply because the police officer requested the test more than two (2) hours after driving.  A reasonable time after driving is sufficient as long as the time is not so remote that it diminishes the evidentiary value of the test.
An Express Consent Revocation Hearing is independent from the DUI criminal case.  As such, often times when a driver is arrested for DUI, he will have two (2) cases pending.  The first is the Express Consent Revocation Hearing (administrative hearing) regarding his driver's license through the Department of Revenue.  The second case is a criminal DUI case in the county where the action occurred.
Many people are familiar with the Miranda warnings of the police from watching crime television shows or movies.  The warnings encompass the following rights of a defendant: 1) the right to remain silent; 2) anything you say can and will be used against you in a court of law; 3) you have the right to an attorney;  4) if you cannot afford an attorney, one will be appointed for you.  Police officers often advise a defendant of these rights upon arrest.
A problem can arise for the police when they advise a defendant of his Miranda rights before a request to take a blood or breath test.
Specifically, if a defendant is 1) read his Miranda rights; 2) chooses to remain silent and requests a lawyer; 3) the police give the defendant an Express Consent Advisement; 4) the defendant refuses the test because he wants a lawyer; and 5) the police do nothing to alleviate the confusion that they caused.
This scenario appeared in the Calvert case.  In Calvert, a Denver Police Officer observed Mr. Calvert drive his car in an erratic fashion.  Thereafter, the officer observed a strong odor of alcohol and staggering while Mr. Calvert walked.  He was arrested for DUI.  Calvert was subsequently read his Miranda rights and he requested to call his lawyer.  However, the officer refused to let him call his lawyer.
The Denver officer then handed Calvert a form regarding Colorado Express Consent (previously "implied consent") and asked him to sign it.  Calvert refused to sign until he consulted with his lawyer (as you will recall the officer previously told him that he was entitled to a lawyer).  The police officer alleged that he refused a chemical test and the hearing officer at his driver's license revocation hearing agreed.
Calvert appealed and won.  The Court found that Calvert was advised of Miranda, requested to speak with his lawyer, and was not advised that he didn't have a right to speak with his lawyer regarding completing a chemical test.  Therefore Calvert was not held responsible for the refusal because the police failed to advise him that the right to remain silent did not include the right to refuse to submit to the test or the right to consult with a lawyer.
Thus the essential elements for a respondent to potentially avoid a driver's license revocation sanction after Miranda are the following: a Miranda advisement, request to speak to a lawyer, confusion caused by the police about the right to a lawyer, and a failure of the police to clear up the confusion.
If your alleged refusal contains those elements mentioned above you may have a shot at keeping your driver's license.
Denver DUI Attorney Monte Robbins has extensive experience representing people in Colorado Express Consent Revocation Hearings at the Colorado Department of Revenue.  If you or a loved one has a DUI or DWAI case pending contact Colorado DUI Attorney Robbins today for a free case evaluation at 303-355-5148 (Denver office), 970-301-5541 (Greeley office), or 970-329-1833 (Fort Collins office).