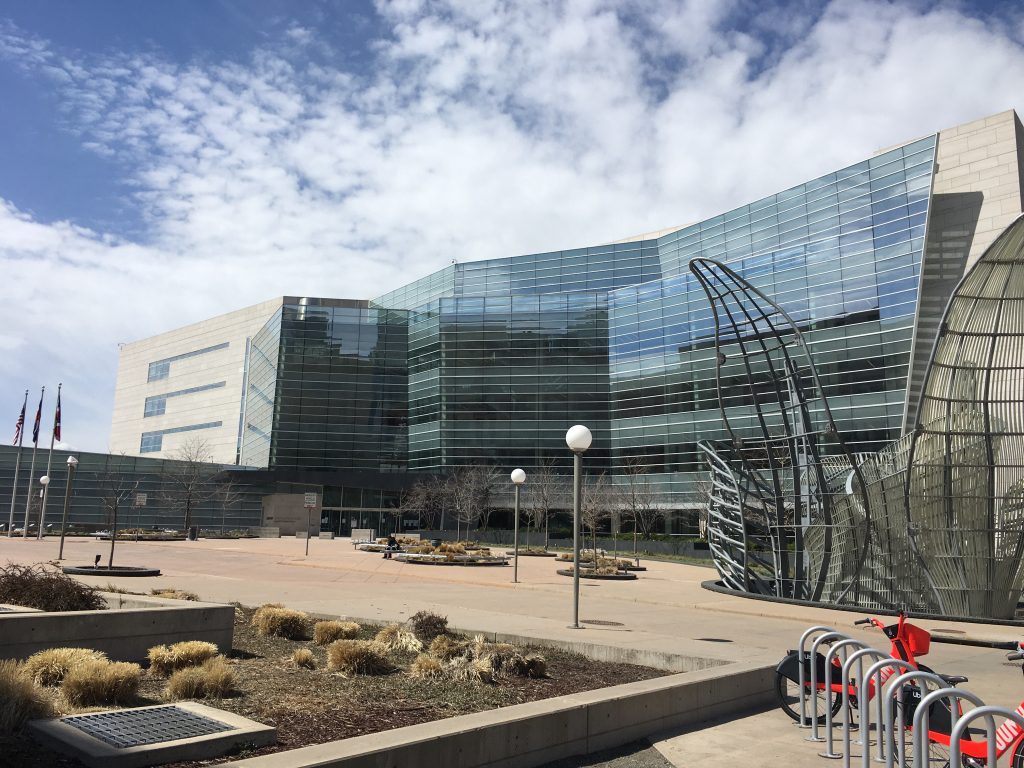 If you have at least 3 prior convictions for alcohol-related traffic offenses (to include DUI, DUI per se, DWAI) or vehicular homicide or vehicular assault, anywhere in the United States or any territory subject to the jurisdiction of the United States you may be charged in Colorado with Felony DUI.  Felony Driving Under the Influence (DUI) in Colorado is a Class 4 Felony.
If a person is found guilty or pleads guilty, he may be punished by two (2) to six (6) years imprisonment in the Department of Corrections followed by three (3) years of mandatory parole.  If probation is imposed rather than imprisonment in the Department of Corrections, then the minimum county jail sentence is 90 days up to 180 days.  No sentencing alternatives (i.e. work release, education release, in-home detention) are available for the minimum mandatory 90 days.   Alternatively, if probation is imposed, a judge has discretion to impose a minimum of 120 days up to 2 years of county jail time served on work release or education release if those programs are available in the county where the DUI occurred.
As referenced-above, a felony DUI in Colorado is triggered by a person having 3 prior alcohol-related traffic convictions.  These convictions are established by three possible methods: 1) if the DA and the person stipulate to the prior convictions; 2)  the prior convictions may also be established when the DA presents to the court a copy of the person's driving records provided by the department of revenue or by a similar agency in another state which references the previous convictions; 3) the DA presents an authenticated copy of the record of the previous convictions or judgements from a court of record of this state or from a court of any other state, the United States, or any territory of the United States.  Of further note the Court shall not proceed to immediate sentencing if the person has not stipulated to prior convictions or if the DA has requested an opportunity to obtain a DMV record or court record.
The bottom line here is that felony DUI matters in Colorado are very serious matters.  Hiring an experienced felony DUI attorney is critical in fighting a felony DUI charge and addressing the complexities presented by prior offenses.  This is not the type of case that should ever be fought without experienced felony DUI representation.
Denver DUI Attorney Monte Robbins is experienced in fighting felony DUI cases in Colorado.  Whether you have 3,4,5, or 10 or more priors, Attorney Monte Robbins can help.  Call today for a free case evaluation at 303-355-5148.