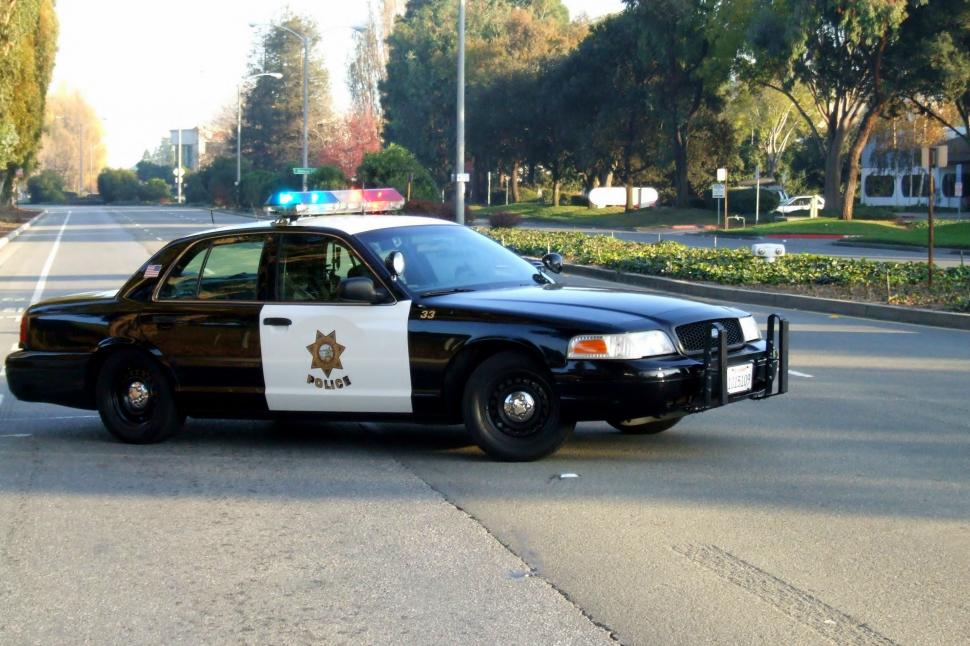 What are the requirements?  Well that depends.  Adult drivers age 21 and up who have been stopped for a DUI or DWAI offense in Colorado and have either submitted a chemical test of their blood or breath at .08 or higher, or, have refused a chemical test are subject to revocation of their driver's license.  Out of state residents who are stopped in Colorado are subject to the same revocation process and term as Colorado residents.
The revocation for a 1st offense per se revocation, blood or breath .08 or greater but less than .15, is 9 months.  Colorado residents are eligible to reinstate early after 30 days of no driving with ignition interlock on their vehicle for 8 months.  Early removal of the interlock device is possible after 4 months of 100% compliance.  The specific language of the statute requires that the monthly monitoring reports reflect that the ignition interlock device did not prevent or interrupt the "normal operation" of the vehicle due to breath alcohol.  Further, no tampering is evident, and no other reports of circumvention or tampering exist, and there are no other grounds to extend the interlock requirement.  Thus, in light of full compliance with the interlock, the requirement can be whittled down to just 4 months.
The Department of Revenue will serve a driver with a notice of eligibility for early removal.  If on the other hand, the driver has been compliant and has not received notice of early removal eligibility from the Department of Revenue, then the driver may request a hearing to determine eligibility by contacting the Hearings Division at 303-205-5606.
If the driver submits a blood or breath test result at .15 or greater or refuses a chemical test, the ignition interlock requirement lasts for 2 years following reinstatement.  Colorado labels these drivers "persistent drunk drivers" by statute.  Those who submit a chemical test .15 or greater are eligible for reinstatement as a Colorado resident after 30 days of no driving.  Those who are found to refuse a chemical test are eligible after 60 days of no driving.  There is no temporary or restricted driving privileges available for any drivers during the 30 day or 60 day period of "no driving".
If a driver who has submitted a chemical test at .15 or greater or refused a chemical test decides not to reinstate his/her license early after 30 days or 60 days of no driving they must still reinstate with ignition interlock for 2 years once they decide to get back on the road again.  Thus, there really is no benefit for a driver who has either refused or submitted a .15 or greater BAC to wait on the sidelines in the hopes of avoiding an ignition interlock requirement.  If they ever want to get their license back in Colorado, thus must have 2 years of interlock.
Some drivers who cannot afford the full monthly cost of ignition interlock are eligible for financial assistance to help pay for the ignition interlock device.  Information on this program may be obtained by contacting Driver Services at 303-205-5600.
Drivers who hold an ignition interlock restricted driver's license must only drive a vehicle in which an approved ignition interlock machine is installed.  This is sometimes difficult for drivers to adhere to.  An example of a common violation is when a driver's vehicle is in the shop for repairs and the driver "takes the wife's car" to work and is stopped for not using a turn signal or other minor traffic infraction.  Thereafter, DMV may revoke the driver's ignition interlock license for failing to drive a vehicle equipped with interlock.  The revocation will cause a driver to no be eligible to reinstate his/her license for one (1) year or the remaining period of license restraint imposed prior to driver obtaining the interlock license, whichever is longer.  A driver subject to this type of sanction is eligible to request (and should request) a hearing to determine whether or not the license will be revoked and the length of time in which the driver is deemed to be ineligible to reinstate.  Operating a vehicle not equipped with interlock (when the driver's license requires an interlock equipped vehicle) is a Class 1 Misdemeanor Traffic Offense.
If a police officer stops a driver and thereafter determines that the driver is not driving a vehicle equipped with interlock (and is required to under the terms of their license), the police officer is required to confiscate the driver's license, file an incident report on a special form provided by the Department of Revenue, and not permit the driver to continue to drive the vehicle not equipped with interlock.
Courts may not accept a plea of guilty to just any reduced traffic offense or infraction for a driver charged with circumventing interlock/driving without interlock.  Courts may only accept a plea to another offense or infraction of the district attorney prosecuting the case is willing to state to the Court that he/she doesn't have a prima facie case for the interlock offense charged.
Denver DUI Attorney Monte Robbins represents drivers who have been charged with the criminal offense of circumventing ignition interlock/driving without interlock and represents drivers in ignition interlock violation hearings before the Colorado Department of Revenue Hearings Division.  If you have a pending ignition interlock case contact Denver DUI Lawyer Monte Robbins today for a free case evaluation at 303-355-5148 or 970-301-5541.  Colorado DUI Lawyer Monte Robbins has offices in Denver, Greeley, and Fort Collins, Colorado for his clients' convenience.